Well, my
show
is up for another 2 weeks if you haven't checked it out yet. The opening was crazy. Lots of people came out and the Brianna of C2 said it was their best sales day yet.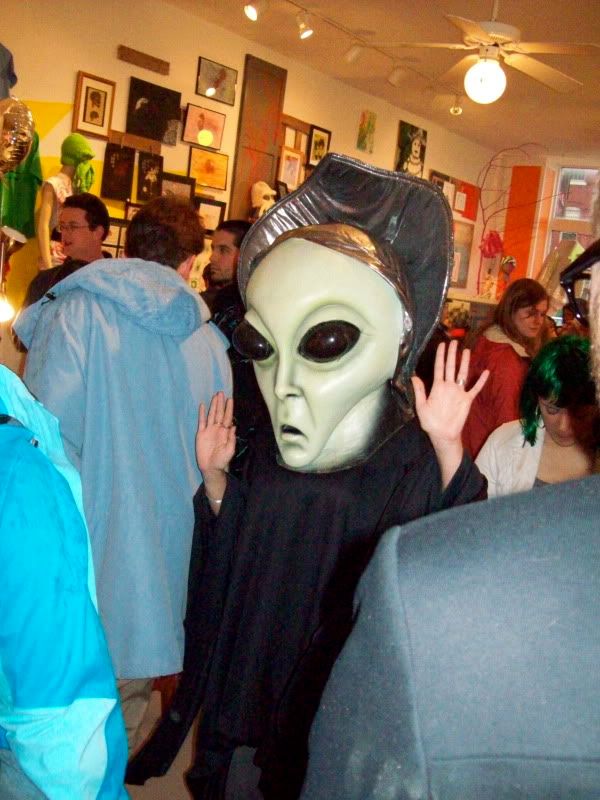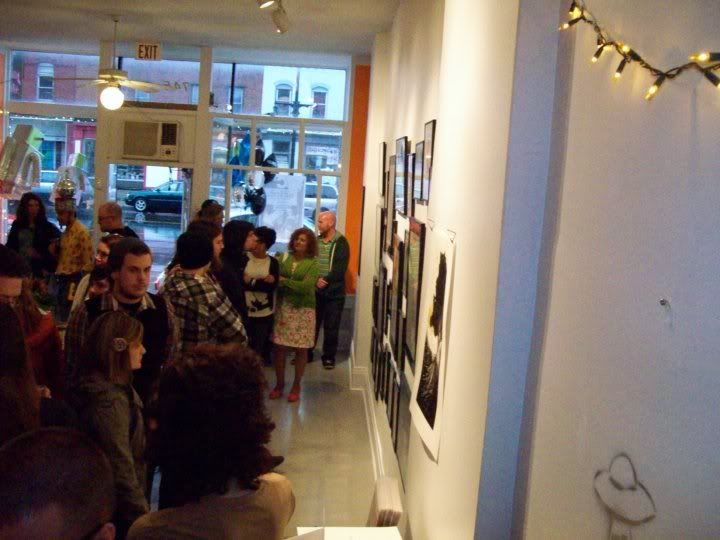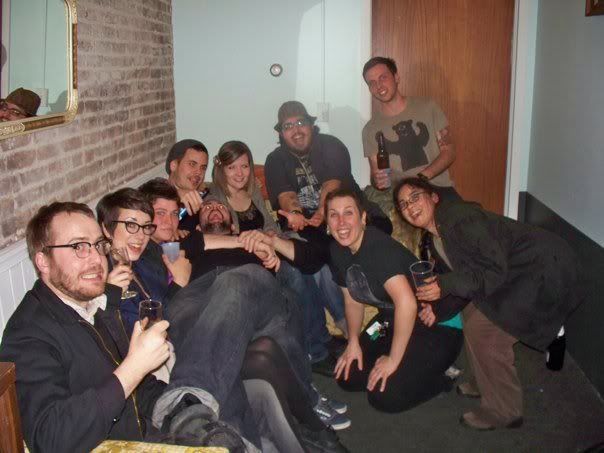 And of course toward the end of the night...at the bar....
And on that lovely note, lots of stuff coming up. Check me out at the
(R) Evolution Studio Spring Show
May 15th
I also have some tattoo flash coming out in the near future. Check out a couple teaser images at my
behance
page.