Time to be a networking whore. I've been laying low working so much, I haven't had time to update my blog or site. Well, that's changing. My goal is to post every Monday with new work, links to cool sites and random thoughts... Also I'm going to allow comments on my post for the first time. We'll see how that goes.
This first "new and improved", features work from my upcoming comic
Harland
. Recently I've been busting my ass to get 8 pages done in time for NYC Comic Con. The goal is to have a freebie handout, to give to publishers, artists,writers and anyone hip to the scene. Within it, I'll have the Harland 8 pages, some of my Fabulous Steins work, and a couple of pin-ups.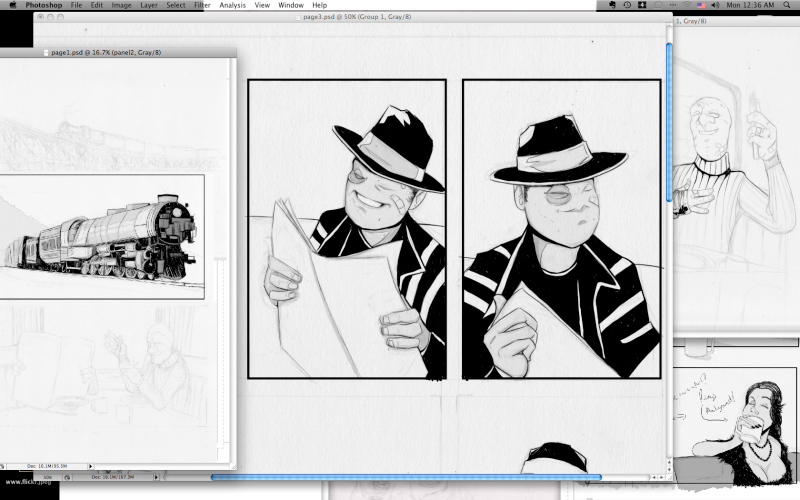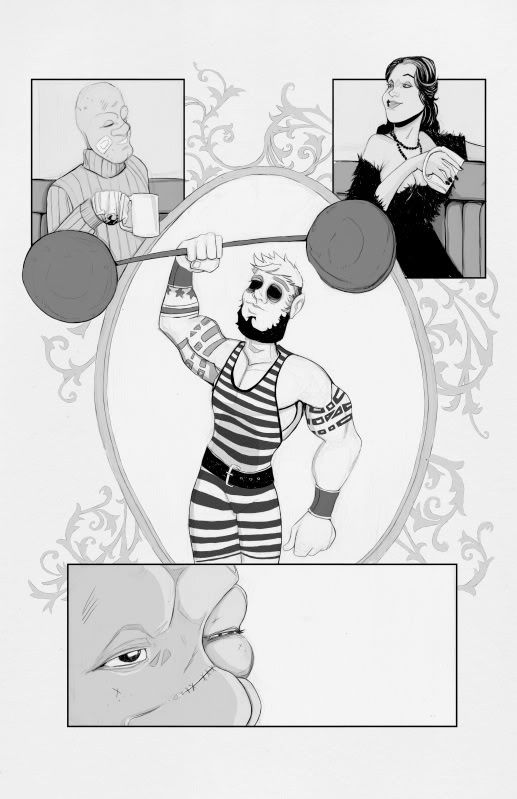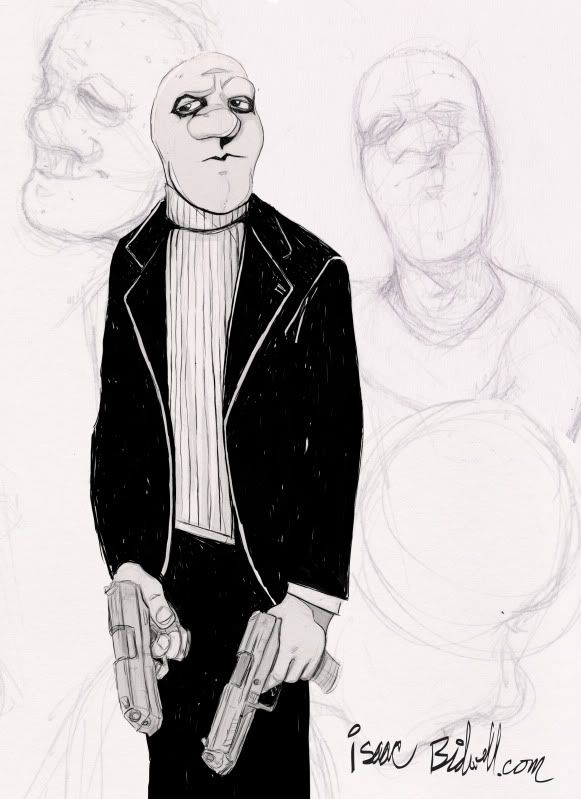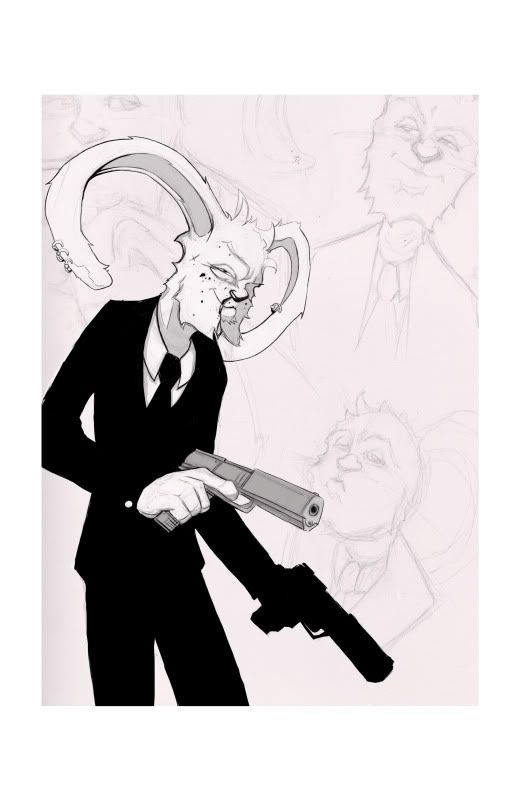 Later this week, I'm going to start sample pages of a fantasy comic I've been roughing out with artist Chris Kirby with intensions to show as well.
Other than that, here's some cool shit to check out-
http://indiespinnerrack.blogspot.com/
- a great podcast to hear what's cool in the indie comic scene. if you want to find comics outside the "superhero" norm, give it a listen.
http://www.cvcomics.com/artandstory/
-i cannot stress this enough, if you want to draw or write comics, this is the podcast to listen to. i listen to these guys almost every time i'm working and learn so much. this will change the way you work and/or read comics
bandjob.com

-this is a great site for band art. it's like the portfolio site behance.net, but for music artists.
twitter.com/isaacbidwell
-i joined the devil. after about two years of putting it off, i joined twitter....and i must admit, i feel kinda lame getting into it so late, so please follow me and let me feel cool. :)
See you in a week!