Been a fun couple of weeks. Besides being sick for most of it, I've been able to get some work done. First off today I was fortunate enough to get a plug over at
cgunit.com
, an amazing site that showcases illustrators from all over the world.
I also had a brief mention over at
fantagraphics
books that mentioned my Usagi
Repaneled
illo.
And finally, one of the co-founders of Society6 started a conversation with me as to why I don't sell prints on there site. Truth is, I've always printed and sold my own prints, but the overhead is outrageous. On top of that, the only thing I've ever really tried to push on the internet was the
Atlas artbooks
Caytano and Myself published last year (and that got on Notcot)
So after thinking about it, I'm happy to say this friday I'm launching a variety of illustrations for print (both new and old) at
Society6
. The art will be printed on "Gallery quality Giclée print on natural white, matte, ultra smooth, 100% cotton rag, acid and lignin free archival paper", and cost less than my previous large prints.
Here's a preview of what's dropping. (just a side note, my web address will not be on the prints...)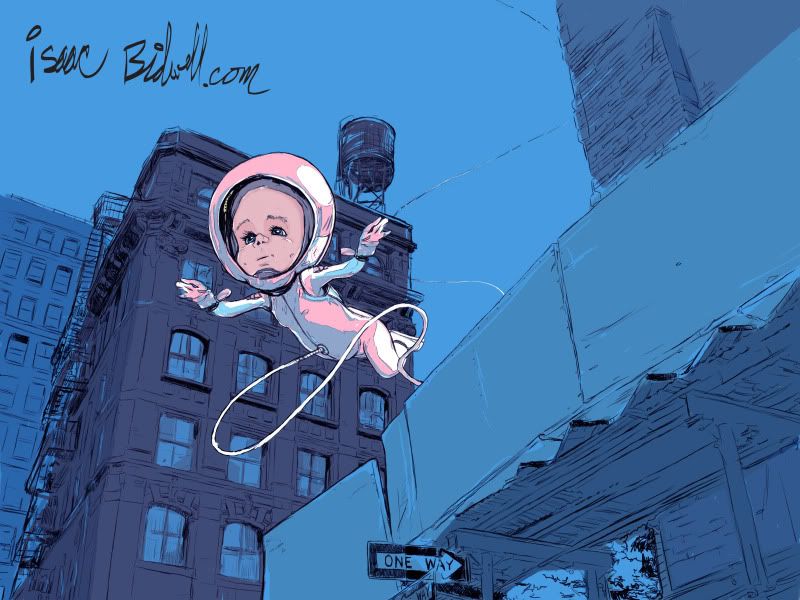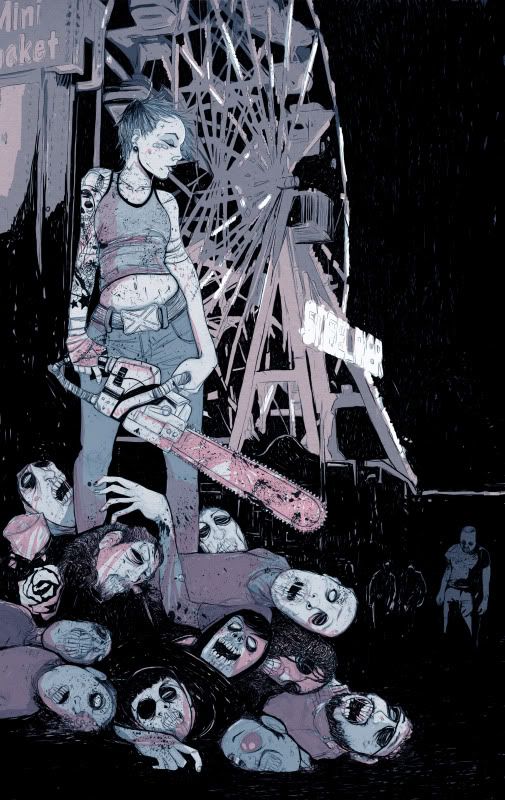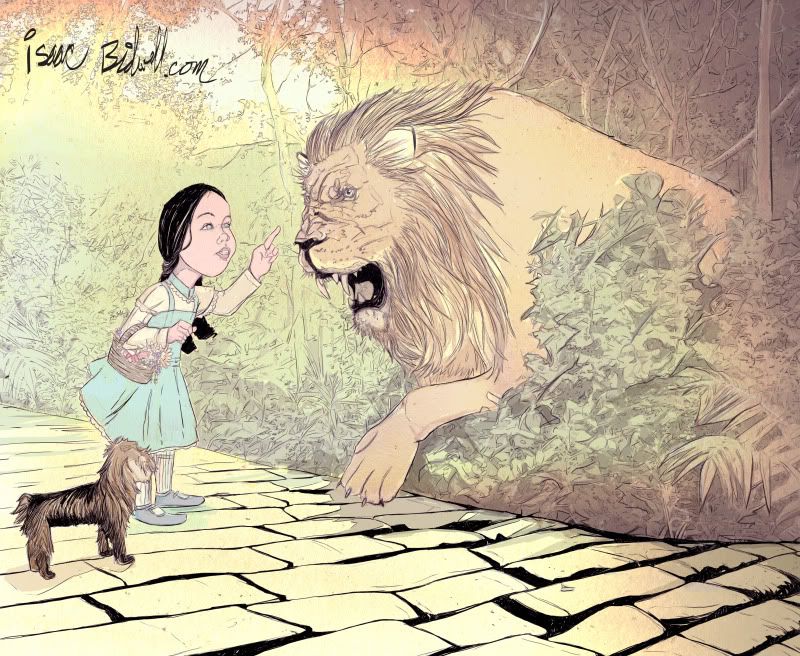 I'm also placing my "Prom Queen" image Friday and others as the weeks progress to Christmas.
After that, I plan on launching a newly designed website with giveaways to boot.
Oh yeah, and I'm about to start screen printing again :)