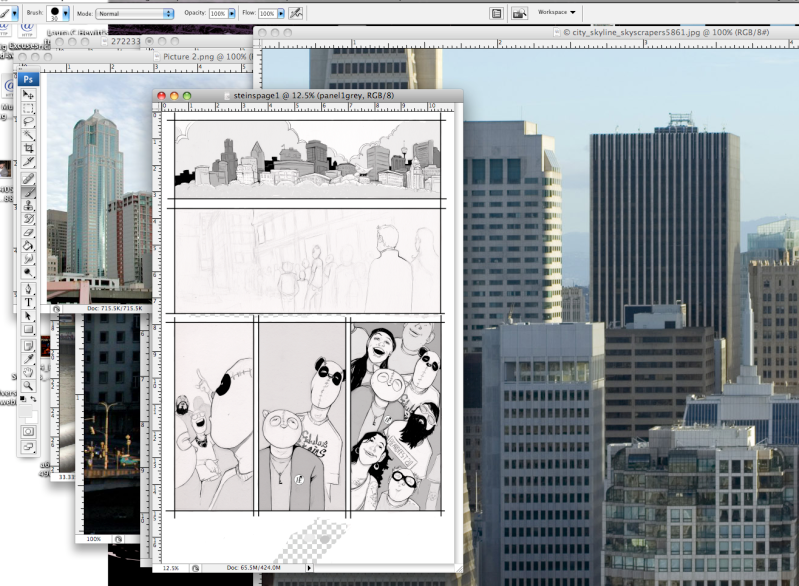 So one of my goals for this month is to work on my comic everyday. This is a project that will be done eventually, I just want to take my time and work on it...
I also have my art book laid out, I just would add a couple new images. My goal is to have it printed before the spring Gear Factory Show. Other big art news coming up.... someone's having another solo show around their 30th April birthday :)
Also check out the
hatfactory blog
, I plan on posting some cool photos from Atlas artist; Le Thanh Tung. He sent me some amazing pictures from Vietnam.