San Francisco was great. Not only was the weather about 40 degrees warmer than back home, I was embraced with open arms, this city truly lovers the arts. I had an action packed week of Wondercon, Art Shows, China Town, great food, walking the piers, and spending quarters in a victorian arcade.....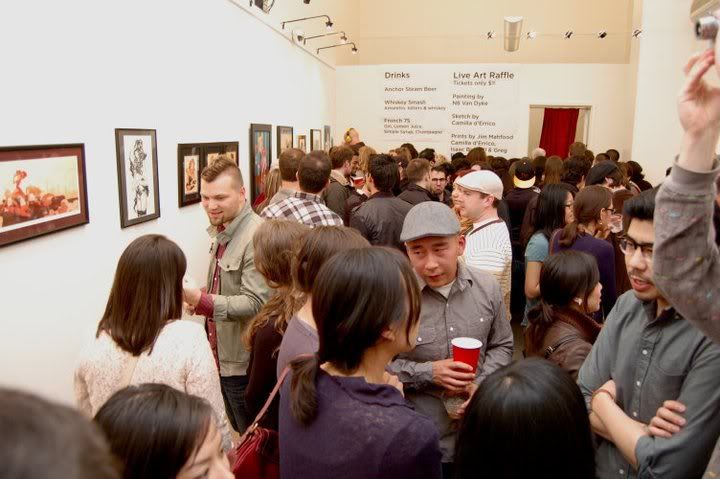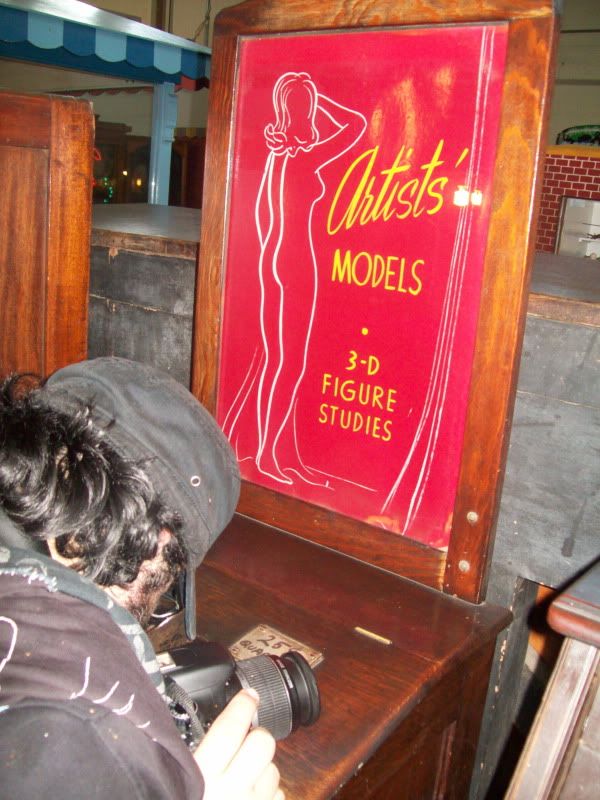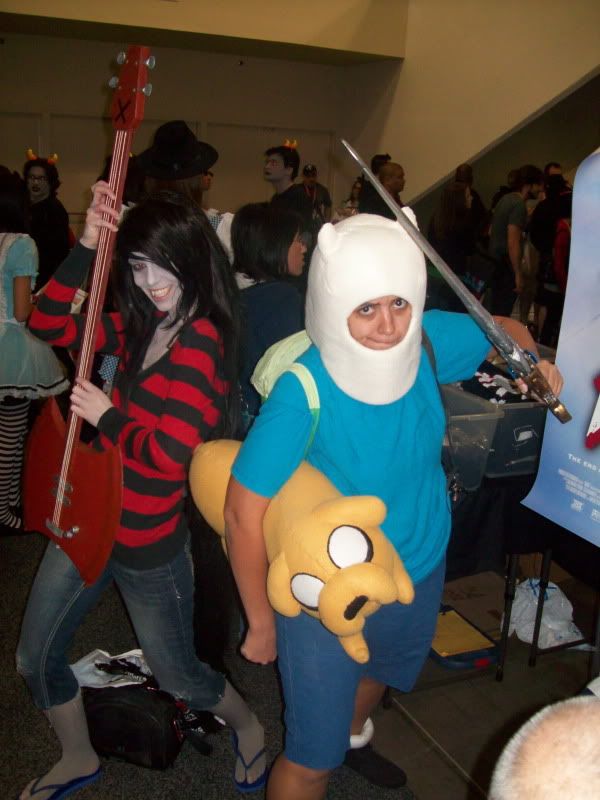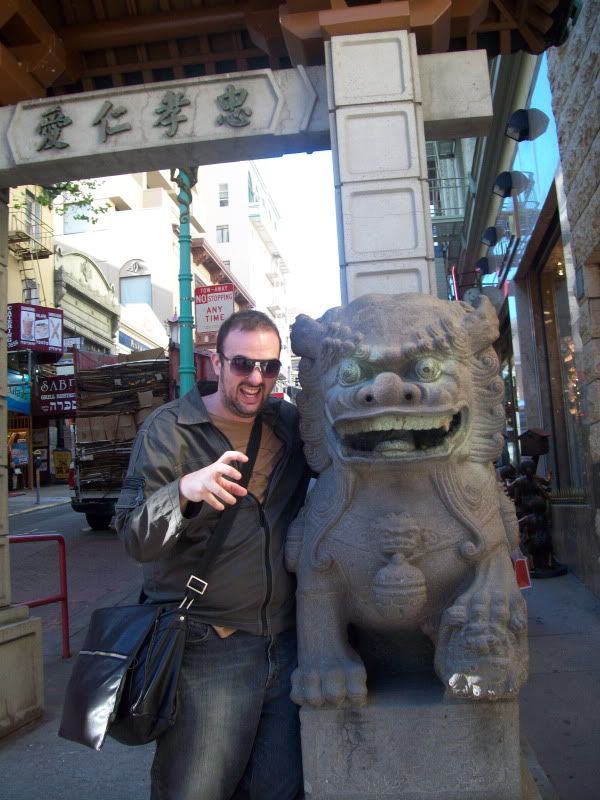 Big thanks to Cayetano for flying out with me for a dudes week, Laura for showing us around, Mike & co. over at Artifact Gallery for making my first time to Cali a memorable one, and all the amazing artists and hip locals I met, thanks again.
You know I like Cali so much maybe I'll be out in L.A. next, more on that later...